4mm Thick Plywood - Shop
Browse our catalog using the products below.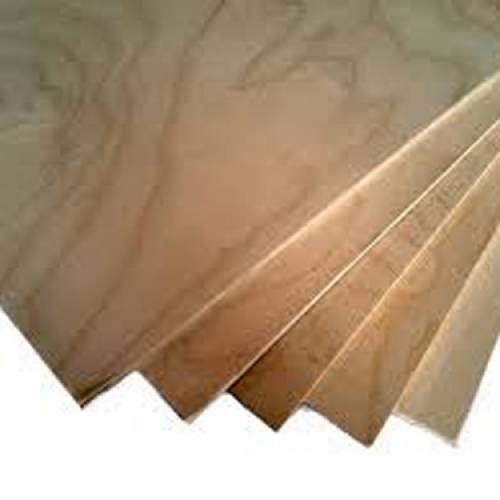 4mm Thick Plywood
£9.00
General Domestic
Sold in sheets of 4ft x 4ft
4mm Thick
Not suitable for really bad uneven floors.
1.44m2 per a sheet.
Well suited for sheet vinyl flooring.
(PLEASE CONTACT US BEFORE CHECKOUT TO RECEIVE YOUR 20% DISCOUNT BEFORE 31ST JANUARY. DONT MISS OUT)
We offer delivery on all of our products within a 30 Mile radius. If your require this without fitting, then simply go back to our main menu, and add delivery to your basket today. However if you are having your flooring fitted by ourselves, delivery charges do not apply!