8MM Budget Underlay - Shop
Browse our catalog using the products below.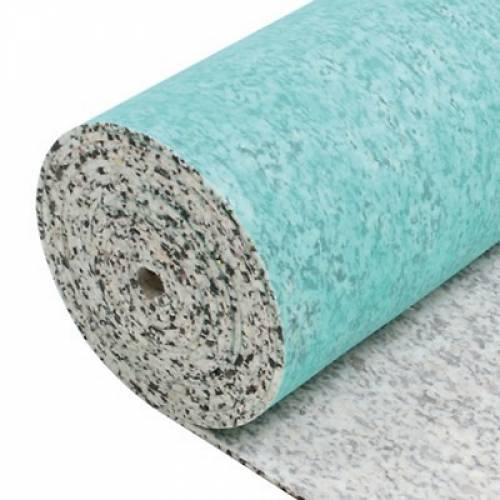 8MM Budget Underlay
£3.49
Product Detail
MAGIC 8MM UNDERLAY
8MM (15M2) GREEN OUTER WRAPPING
Description:
General Domestic
Brand:
CARPENTER
Category:
CARPENTER PU
Thickness:
8mm
Price:
£3.49 a square metre.
( PLEASE ENTER HOW ANY SQUARE METRES YOU NEED IN THE QUANTITY SECTION )
Dimensions:
11m x 1.37m
M2 per Roll:
15m2
We offer delivery on all of our products within a 30 Mile radius. If your require this without fitting, then simply go back to our main menu, and add delivery to your basket today. However if you are having your flooring fitted by ourselves, delivery charges do not apply!?