Sierra Habitana Chapel Oak - Shop
Browse our catalog using the products below.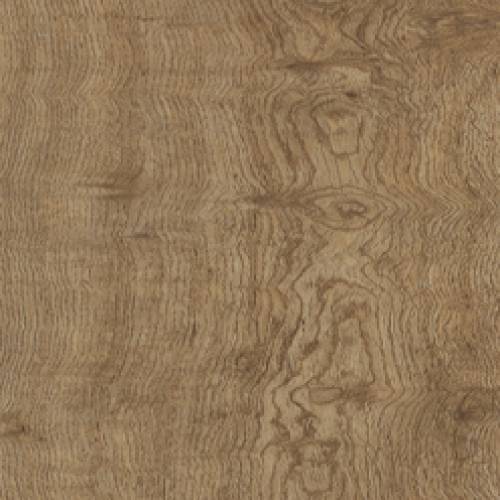 Sierra Habitana Chapel Oak
£16.99
SIERRA HABITANA
CHAPEL OAK (3.34M2)
Description:
Residential Flooring Planks & Tiles
Brand:
Betrex OWN LABEL
Category:
Luxury Vinyl Tile
Thickness:
2.0mm
M2 per Pack:
3.340
Fitting System:
GLUED - FULLY ADHERE
10 Year
Wear Guarantee

Luxury vinyl tiles require a smooth and flat and dry surface to be fitted on. Please ask for further information from a member of the team regarding subfloor preparation if needed.